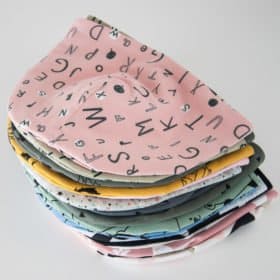 Speedy delivery. The beanie hats we ordered have arrived. They're even more beautiful in person and very soft to the touch. It would be great if you could make baby clothes out of these beautiful fabrics. Once again, I highly recommend your adorable and high-quality products.
Ana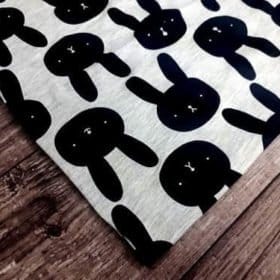 the hats are adorable..beautifully made with lots of attention..the fabrics are of high quality..perfect service..all together..I warmly recommend your products
megerija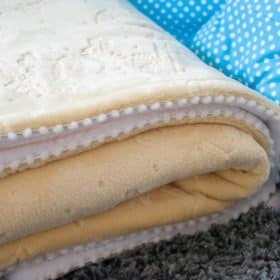 Excellent baby blanket! Soft, warm, beautifully made…
Bojan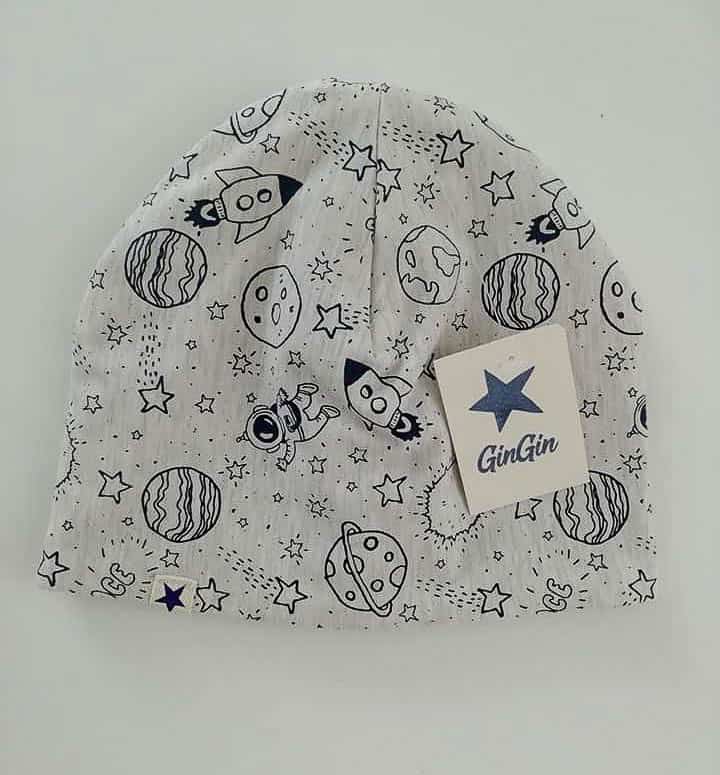 A beautiful hat! Our boy is delighted to wear it! Thank you very much!
sgc123

We are delighted with quality and design of a blanket and a baby hat we bought. The service is truly superb. Warmly recommended.
Damjana Djurasinovic @ Facebook

I bought a hat for my baby girl, she had chosen the design by herself. She usually doesn't like hats, but she likes this one, it's comfortable and she is delighted to wear it. The material quality is truly great. All the arrangements were quick and simple, as well as delivery. Highly recommended!!!
Biljana Simic @ Facebook

A beautiful and high quality blanket! Thanks!
Mirjana Blekić @ Facebook

Hiqh quality and great communication, highly recommended.
Natasa Cosovic @ Facebook

Beautiful, unusual and high quality products. Warmly recommended. 🙂
Jasmina Dzafo @ Facebook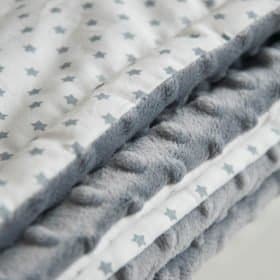 Grey minky <3 Beautiful and soft, recommended
Sabrina Hodzic @ Facebook

I'm extremely satissfied, very kind and professional ❤❤❤❤ highly recommended
Ninna Mijatović @ Facebook

The hats are very soft, pleasant to wear and too sweat. Warmly recommended ❤
Lejla Gojak @ Facebook

A boy happily sleeps wrapped up in his new favourite blanket 🙂 high quality and beautiful
Selma Ajanovic @ Facebook

I highly recommend GinGin. Hands of gold of a lovely woman and a mother - create these beautiful and functional products. We find them both a necessity and a decoration. ❤
Amina Magoda @ Facebook

We bought a blanket and a hat, and we can't decide which of the two is nicer and softer... ❤ Highly recommended
Ninočka Zagić Zelić @ Facebook

Our boy is delighted, and so are we! The hat is warm, soft and beutiful! ❤
Maja Misira Rašić @ Facebook